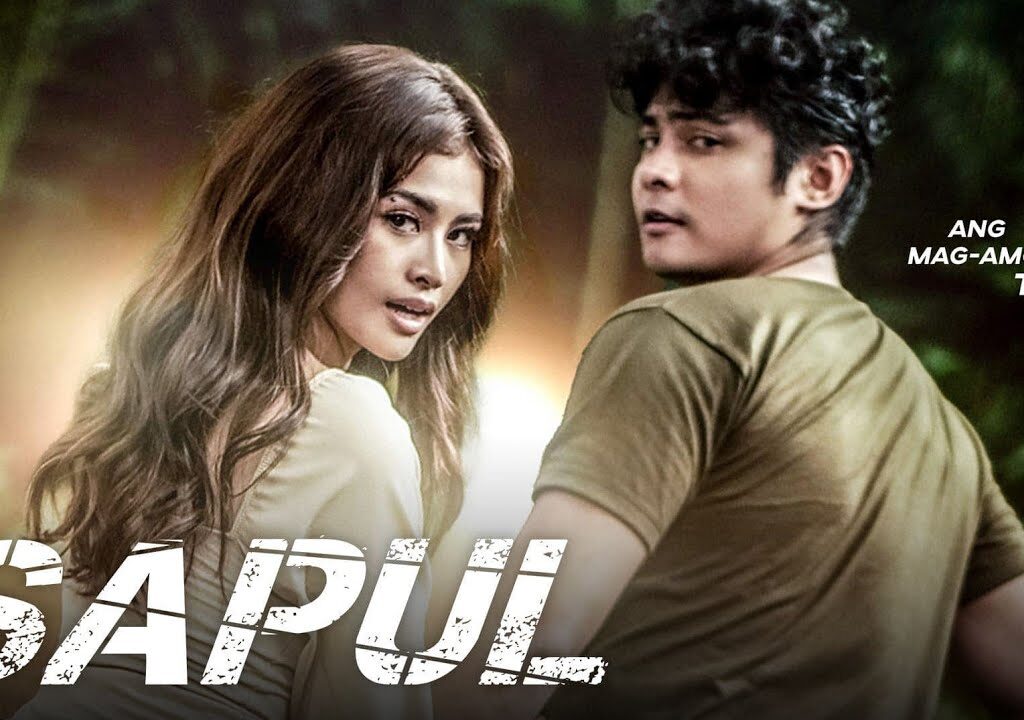 One morning, Police Officer Leandro Acuba (Jeric Raval) hurriedly took his young son Francis (Apollo Arag) to the hospital due to a high fever. He immediately called his wife Melissa (Ina Alegre), who was working in a corporate job in the city. Melissa left the ongoing board election she was conducting and rushed back to see her son.
During the same morning, suspended Police Officer Isidro Ticson (Kiko Estrada) lingered near the house of his estranged wife Shiela (Christine Bermas). He desperately wanted to discuss the possibility of reconciling with her. However, Shiela had already been deeply hurt by Isidro's alcoholism and other serious flaws. She had no intention of seeing him again.
Also on that morning, Police Officer Ryan Villa (Richard Solano) had just had a romantic encounter with his fiancée Ava (Ada Hermosa). The couple was eagerly preparing for their upcoming wedding scheduled in a week. At the age of 35, Ryan shared a close bond with his mother Lyn (Suzette Ranillo), who owned the pharmacy where Shiela worked as a salesgirl.
The lives of these three police officers, who coincidentally served in the same precinct in a small town in Oriental Mindoro, under Chief of Police Philip Mijares (Simon Ibarra), had only minimal connections to one another. The narration of these mundane events dragged on unnecessarily, leaving the audience with a sense of an empty script. Moreover, true to Vivamax's style, the film included random sex scenes, both in the present day and as flashbacks, seemingly to prolong the running time.
Director Reynold Giba, a protégé of Brillante Mendoza, had now written and directed his second film after "Bata Pa si Sabel" (2022). "Sapul" marked Giba's first film without his mentor's name in the credits. It is unclear what story the director was attempting to convey here; even the so-called twist appeared out of nowhere and failed to make an impact. The violence towards the end was predictably cliché, following the typical Vivamax formula.
Christine Bermas had already demonstrated her acting prowess, so she should be given more challenging roles instead of wasting her time on this project. Kiko Estrada had previously portrayed an alcoholic character, so this role offered nothing new for him. Jeric Raval's character, despite having a sex scene with an actress half his age, felt underdeveloped. Richard Solano, on the other hand, played a good-natured character for a change, but his character's fate was apparent from the beginning.